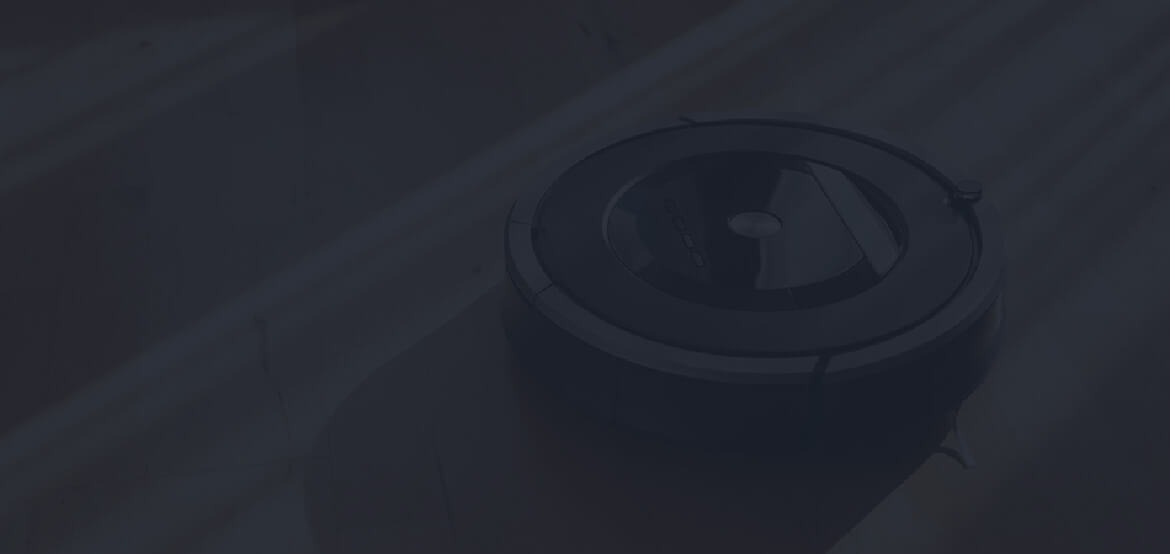 Get to know your Home BETTER.
We at HomeGearsLab, help educate people about their home. You can spend a crazy amount of money building your home but that goes in vain if you don't maintain it the way it deserves. You get the point.
---
Carpets bring a modern and warm vibe to the decoration of a room, especially when…
HAVE A QUESTION – JUST SEARCH HERE!
Who doesn't have an air conditioner at their home? These amazing appliances can be a…
Ductless air conditioners are great for homes which do not have proper AC ducting done…
Projectors are considered very convenient and practical over flat screen TVs. A home projector saves…
Lawnmower is a must have for people who have a big yard space in their…
There has been a rising demand for quiet home gadgets and devices in recent times….
Washing machines are a lifesaver device that everyone needs to own right now. This amazing…