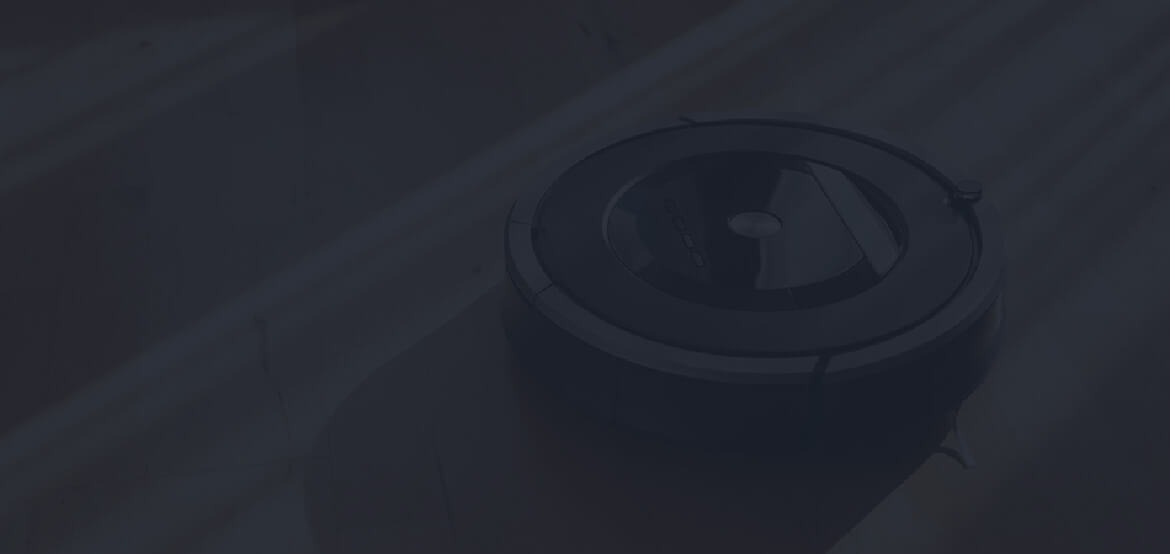 Get to know your Home BETTER.
We at HomeGearsLab, help educate people about their home. You can spend a crazy amount of money building your home but that goes in vain if you don't maintain it the way it deserves. You get the point.
---
Carpets bring a modern and warm vibe to the decoration of a room, especially when…
HAVE A QUESTION – JUST SEARCH HERE!
The GE Z-Wave Switch is a coveted device by the Jasco company. It belongs to…
Smart homes are rapidly replacing the old and back-dated systems of our everyday world. The…
There are not so many options available in the market that can do both sweeping…
To keep your indoor cool and controlled, a portable air condition is a great solution….
Alexa is a virtual assistant from the company Amazon, which is widely used for playing…
The LED light strips from Monster LED lights must be familiar to you because of…