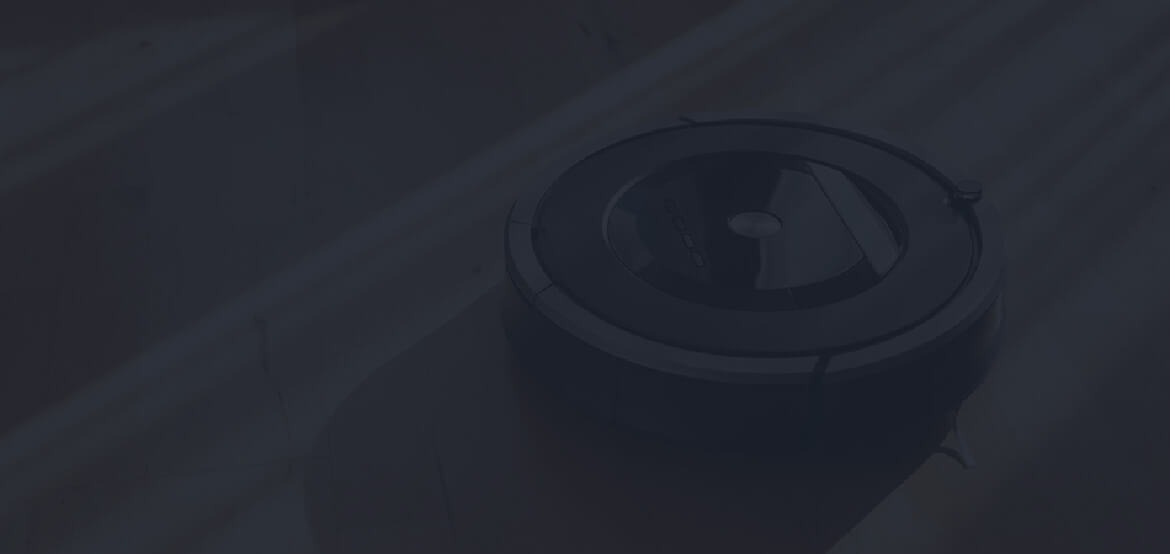 Get to know your Home BETTER.
We at HomeGearsLab, help educate people about their home. You can spend a crazy amount of money building your home but that goes in vain if you don't maintain it the way it deserves. You get the point.
---
Vacuuming is a painful job when you're an elderly person, or have arthritis. However, you have to clean your carpet to keep the house healthy …
Carpets bring a modern and warm vibe to the decoration of a room, especially when added in the stairs. Besides, it protects the floor and …
You love to keep your belongings unstained. But you're encountering a severe problem to clean your car's interior manually. After having in-depth research, you found …
Having long hair is a matter of pride for many women. However, you will agree with me in this fact that if you or any …
The home carpet is part and parcel of furniture set that provides warmth during the cold months and a comfortable platform for walking even without …
HAVE A QUESTION – JUST SEARCH HERE!
RV or Recreational Vehicles are an extremely cool thing to own. Not only does this allow people to take long trips but also helps them …
Heaters are one of the most important devices in a household especially in the US where the autumn and winter get super chilly. A home …
Drones have become a popular device or gadget for people around the world. Even though it started off as a device for professionals, the drone …
Drummers always require adequate practice before going on stage to perform. It doesn't matter whether you are a beginner or a professional, it is wise …
Gaming is a favorite pastime of many people. There are several gamers who play professionally and make it their means to earn money. Some are …
Air compressor is an excellent product to have in your house. It provides a good alternative to electric power tools because they use more torque …