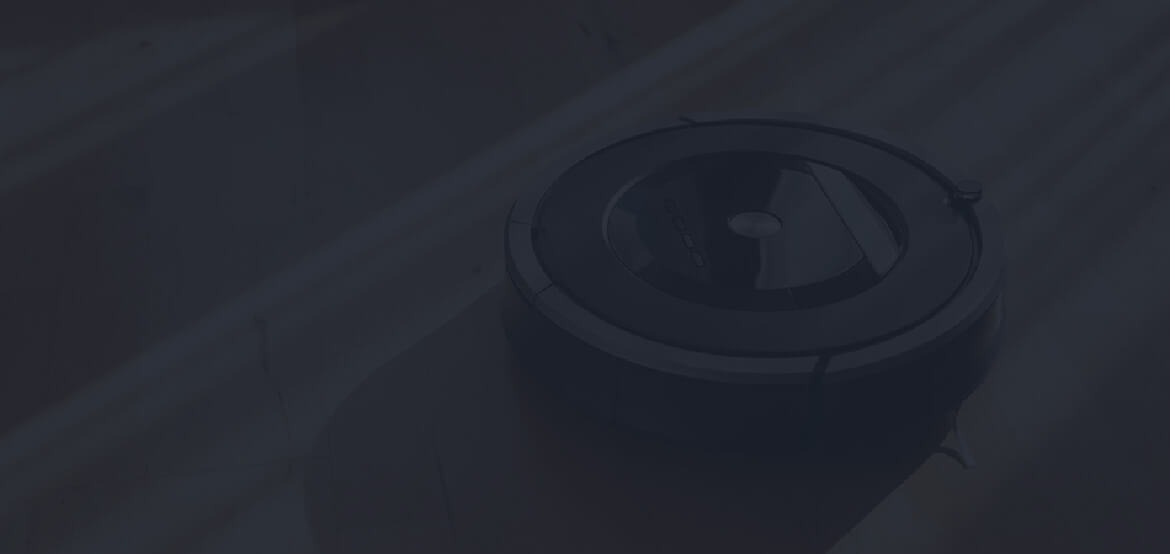 Get to know your Home BETTER.
We at HomeGearsLab, help educate people about their home. You can spend a crazy amount of money building your home but that goes in vain if you don't maintain it the way it deserves. You get the point.
---
Carpets bring a modern and warm vibe to the decoration of a room, especially when…
HAVE A QUESTION – JUST SEARCH HERE!
A vacuum cleaner sucks the dust and dirt from the carpets and floors. There is…
Roomba has become a trustworthy name when it comes to smart vacuum cleaners. There are…
Ductless air conditioner is a go-to option for a small room where you do not…
The vacuum cleaner was first introduced in 1860. The first model of this was hand-pumped….
The successful launch of the autonomous vacuum cleaner was a revolution for every household. Even…
Most of us waste more water in the bathroom and kitchen by leaving the faucet…