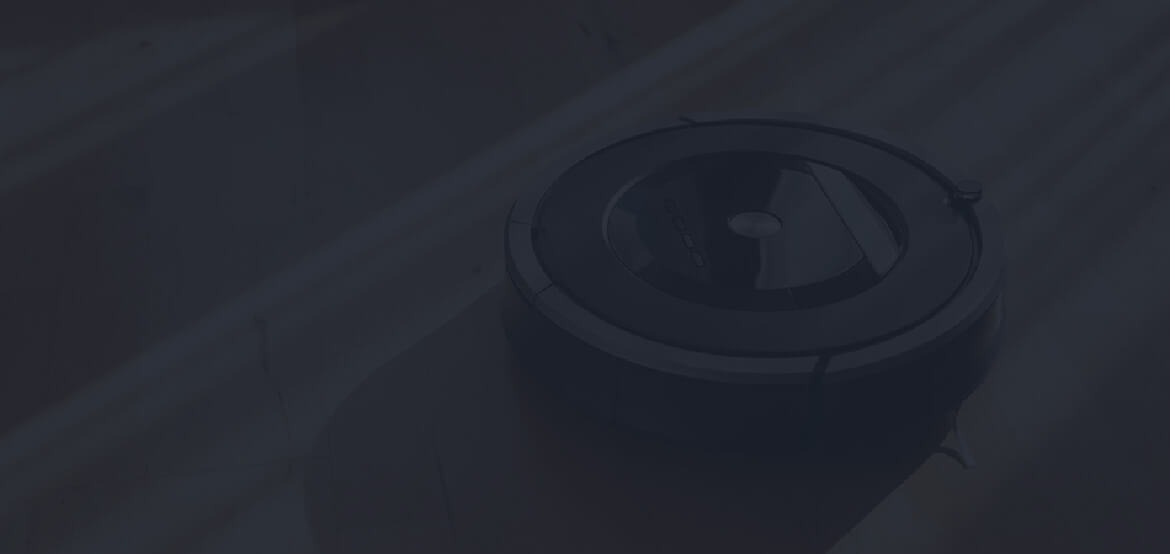 Get to know your Home BETTER.
We at HomeGearsLab, help educate people about their home. You can spend a crazy amount of money building your home but that goes in vain if you don't maintain it the way it deserves. You get the point.
---
Carpets bring a modern and warm vibe to the decoration of a room, especially when…
HAVE A QUESTION – JUST SEARCH HERE!
Are you tired of spending money on electricity bills? Do you want an affordable bill…
It can become uncomfortable to suffer in the hot season if you don't have enough…
If you're not ready to get a split air conditioner unit, a portable unit can…
Are you tired of vacuuming your entire house every day, even after a whole day…
Robot vacuum cleaners are the best time-saving machines that can take over the hectic cleaning…
Building a new home or repairing the old one can be expensive. In most instances,…