Alexa is a virtual assistant from the company Amazon, which is widely used for playing music on its smart speaker. Now, the best part about this device is that it can be operated through voice control which means you will be able to ask it to play music even when you are not near the device or a smartphone. All you have to do is make sure that it is connected to a stable WiFi network and it will work perfectly like it should.
However, a few minor issues will be encountered by users sometimes. If you like to use Spotify,  you will notice that sometimes, Alexa is unable to play music from that platform. This can be a real bummer if you are looking to play your set playlists on the Alexa Echo speaker.
However, there is no need to worry. We will tell you how to fix this issue. Keep reading to know the various methods in which the problem will be resolved.
1. Power Cycle
If Alexa was working perfectly until recently, then a simple power cycling of your Echo device will be sufficient to fix the issue. To do this, you have to unplug the echo device from its power source. You can now wait for some time and then reconnect the device to the power source. It will start up and your problem may not come back.
You can also reboot your phone with the Alexa app in it. This is highly recommended by us for guaranteed results.
2. Check Login Status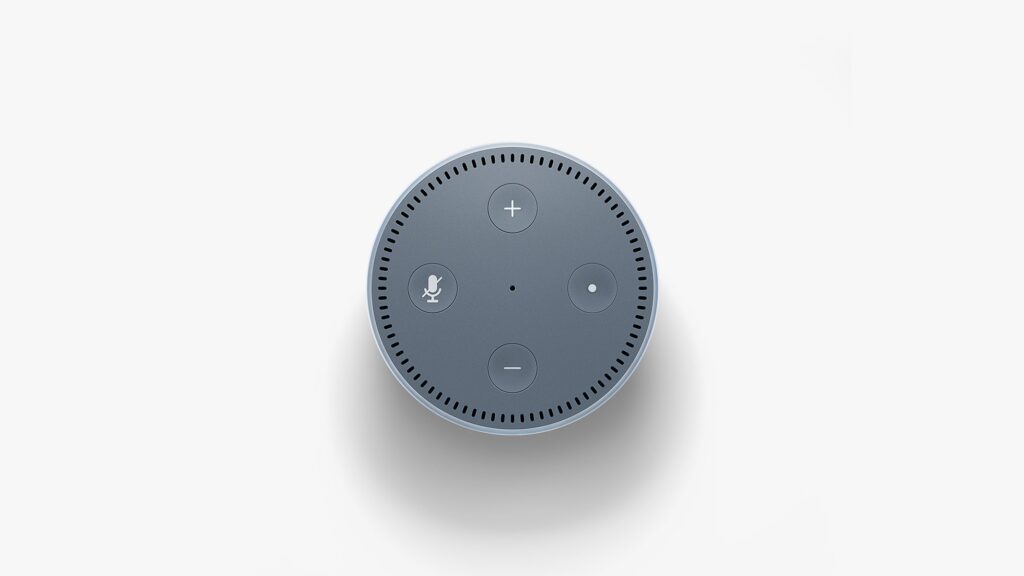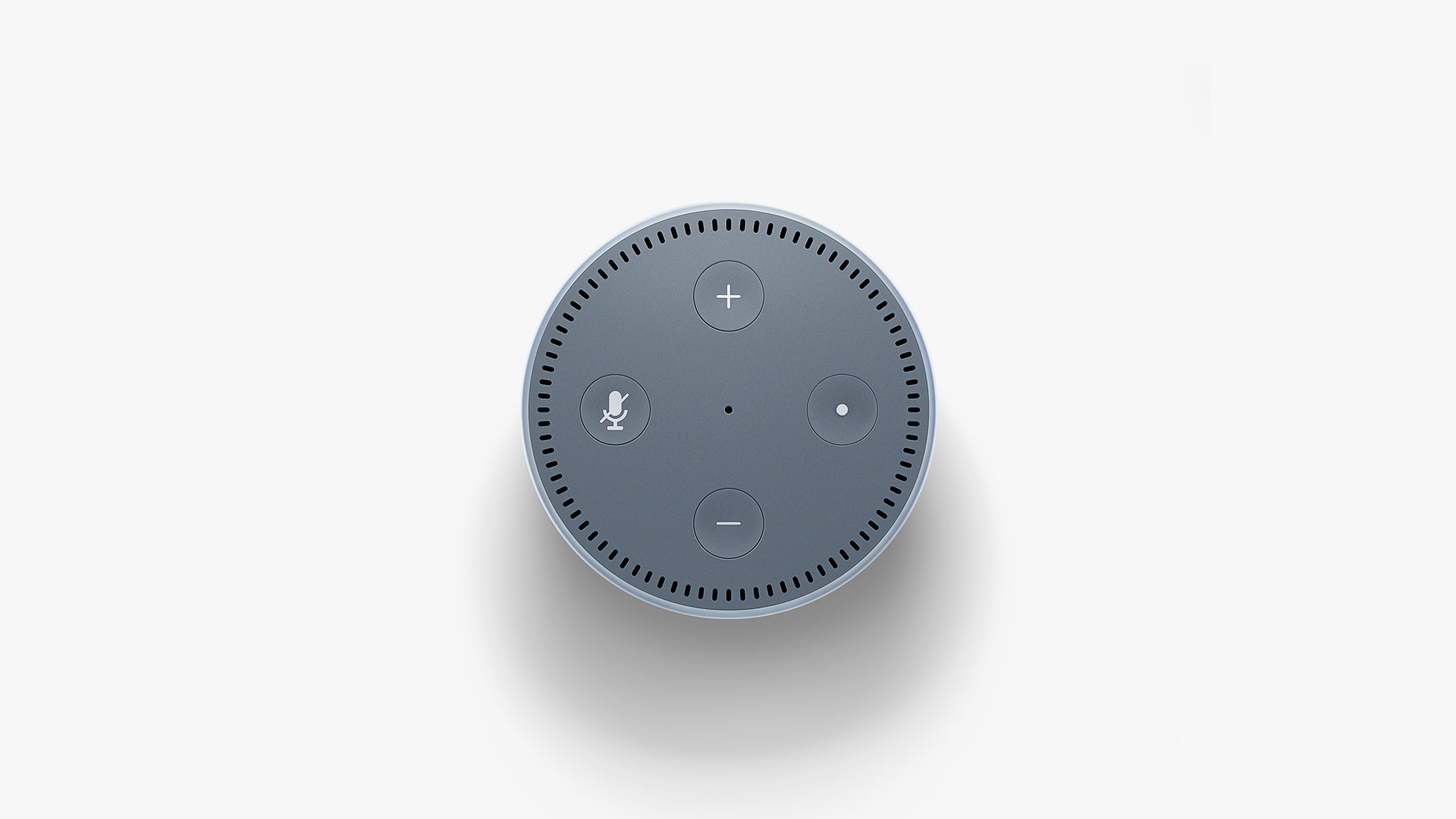 Another very common reason why Alexa is unable to play music from Spotify is that the users have accidentally or forgetfully logged out of their Spotify account. This would mean that Alexa won't have access to your account on Spotify. You should check and see if this is the case.
If your account is intact, then you need to manually remove it and add it again. All you need to do is navigate to the Alexa settings option and find the Preferences. You should now choose Spotify from the Music and Podcast option that will be displayed. Please do not add a different device as all you must do is link your Spotify account through the Alexa music settings.
3. Set Default Music Service
If the above methods don't work then you can just set Spotify as the default music service for Alexa. Yes, it is possible to do so and will make everything much simpler if you always use Spotify to listen to songs. To set Spotify as the default music service, you have to go to your Alexa app and find the Music and Podcast option. There you will find the option of setting Spotify as the default music service. This will also hopefully solve the problem once and for all.
4. Forget Echo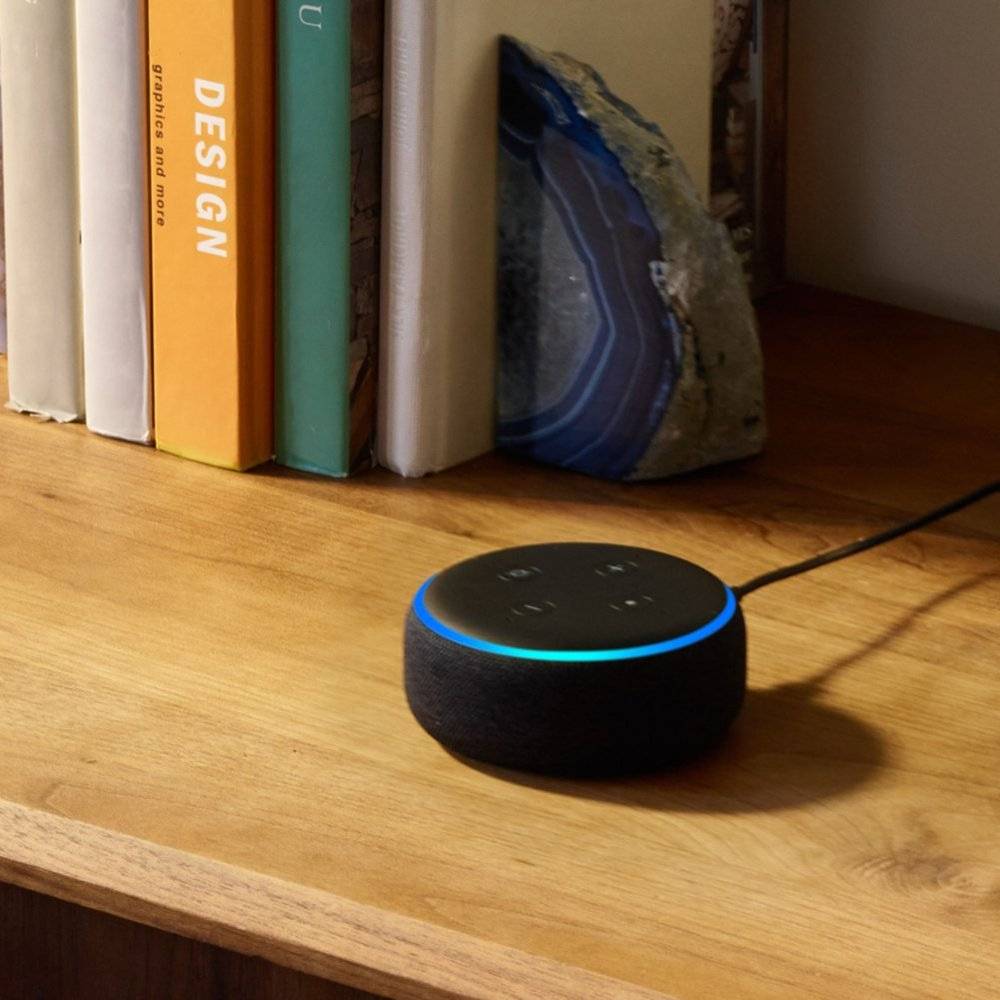 The above hack can be done the other way as will. You can actually disconnect and reconnect Alexa from your Spotify account. Your Spotify account will have Alexa as a part of the connected devices. You can view this on your Spotify app on your mobile. You can try to remove the Echo device and reconnect it to get it working again.
You must open your mobile's Spotify app and log in to your account to make the changes. You will find the option of removing Alexa Echo in the setting section. After you have done this, reboot your phone. When the phone is done rebooting, open the Spotify and connect your echo with your Spotify account again. 
5. Clear App Data
You can clear out your app data to get rid of any minor bugs which might be causing the problem. This will also work if Alexa is unable to connect to Spotify to play music.
You can clear the app data by following these steps. Navigate to the settings option that you will find on your mobile phone. Search out and go to the app settings where you will get the Spotify app among many others. Click on Spotify and look for the storage options. You have to now select a clear cache and then try to relaunch the Spotify app. If this doesn't work, you have to clear out all the app data as well. After you have done these, you have to once reboot your phone and then try asking Alexa to play from Spotify. 
6. Reset Alexa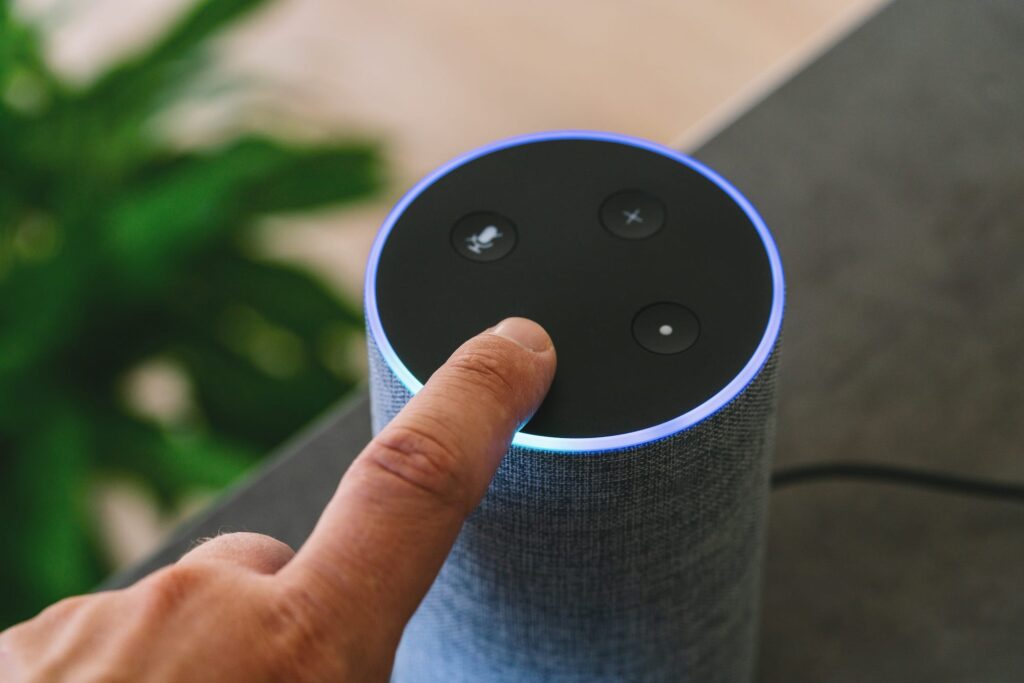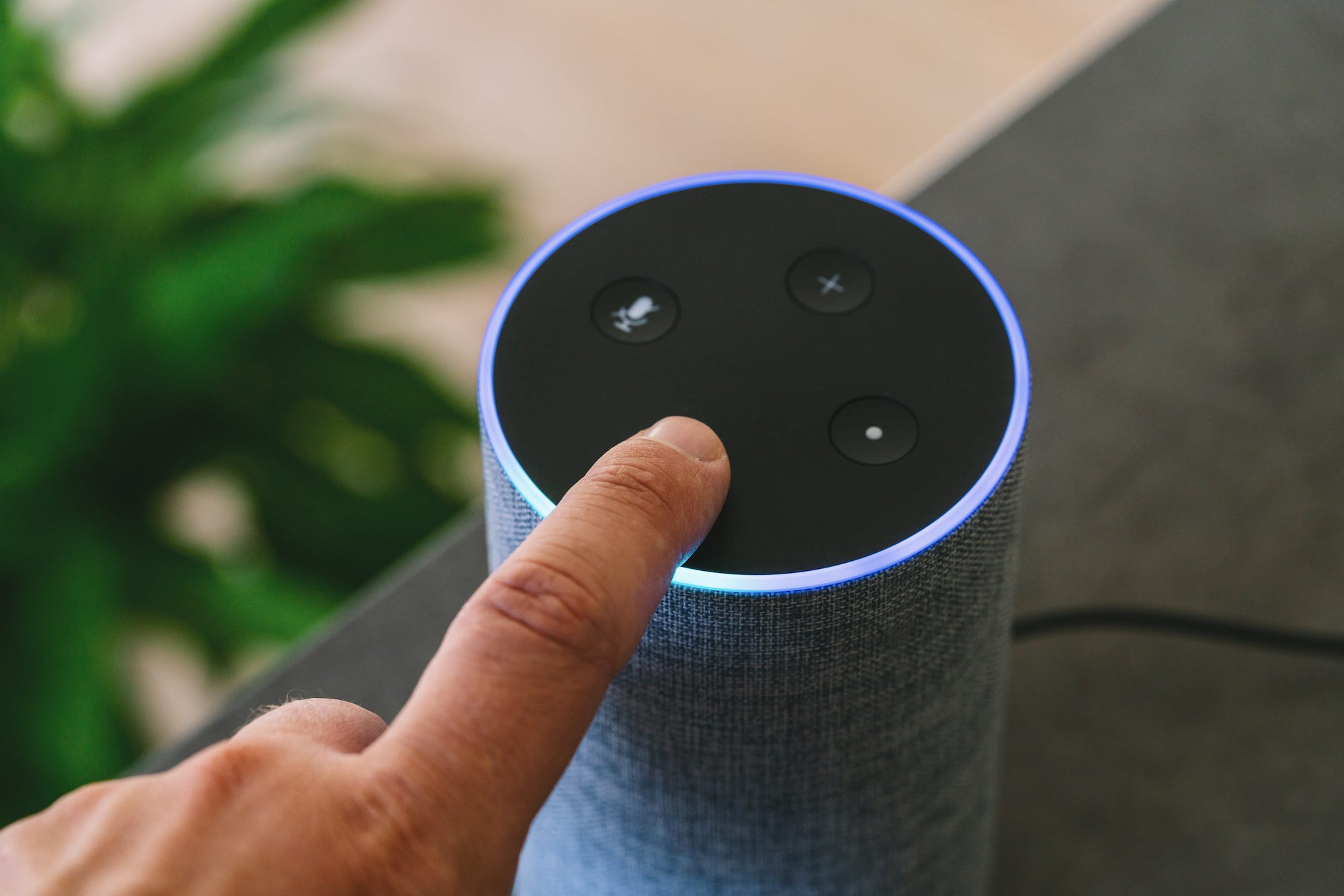 The last resort for you would be to restart Alexa if all else fails. We know that this is a bummer as you will have to configure everything again but it will probably fix the issue for you. The configuring part is not that difficult so we would recommend you try this if nothing works. 
To reset Alexa you have to press and hold the volume down and the microphone button for say 30 seconds. If you get an orange ring to light up around the Echo Dot, this means the device has been reset. Now you have to simply configure it again and start using it.