The PAT is called portable appliance testing, a routine inspection of certain types of electrical appliances to ensure their safety. It ensures the safety of different appliances and is a must thing to do before using any appliances. Its goal is to keep users safe from electrical hazards in the workplace or any place where the appliances are used.
A full PAT test should include a visual inspection as well as a more in-depth check using specialized PAT testing equipment. There are specific equipments that you need to have so that the test can be done accurately. This test includes checks for earth continuity, lead polarity, and insulation resistance. Many other things are also tested so that the chances of any hazards can be dodged. Further in this article, we will be talking about some of the most crucial things related to PAT testing.
Some Of The Crucial Things Related To The PAT Testing For Home Appliances:
Let's check out some of the most important things related to PAT testing and how it is done so you can know about it and its different benefits. If you want to know more about it in detail from reliable sources, you must check this site and get wider information from reliable sources.
Maximum Reduction Of Electrical Accidents: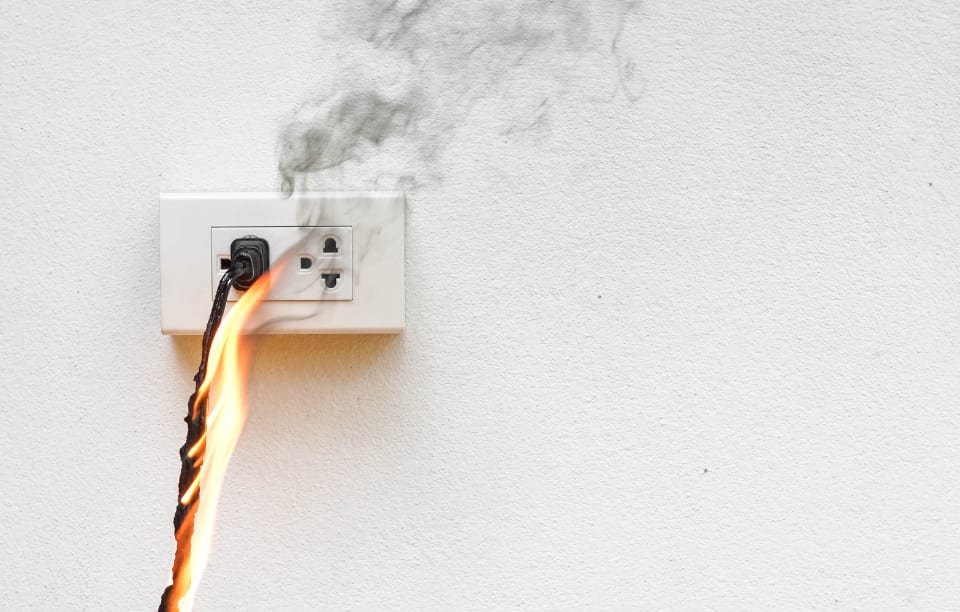 Regular PAT testing can significantly reduce the risk of electrical accidents, such as electrocutions and fires caused by electrical appliances. If electrical appliances are used in a particular workplace, PAT should check them to reduce the risk of accidents. You can never guarantee that an accident will not occur in the workplace, but performing a PAT test will significantly reduce the odds and protect your employees from potentially life-threatening harm.
When you are employing a lot of people, you need to ensure their safety, and PAT testing does help you with it. Mainly the kettle is used in a workplace daily to daily, and If that kettle fails and the fault is not documented, the chances of an accident are extremely high. This is why you should be well aware and get your appliances tested as soon as possible to ensure the protection of the employees and the place; otherwise, you have to pay a lot to get everything repaired.
Ensuring Electrical Insurance Guidelines:
Your insurance company will view you more favorably if you keep your electrical in check and maintain high levels of safety in the workplace. When you start a business, there are specific guidelines that you need to follow, and you have to fulfill. Your insurance company can also ask you to do the PAt testing so that there is assured that all the appliances that are installed in your workplace are safe for use.
Operational activities and administration are essential, but doing regular PAT tests is also a crucial factor that you should pay attention to. Some insurance companies expect you to meet very high workplace health and safety standards, often including regular PAT testing inspections. If you are applying for insurance, this might be one of their topmost terms and conditions, which you must fulfill at the earliest. This is why instead of doing any PAT testing, it is crucial for you to find some reliable sources that can ensure your transparency and reliability.
Helps In Discovering Faults Easily: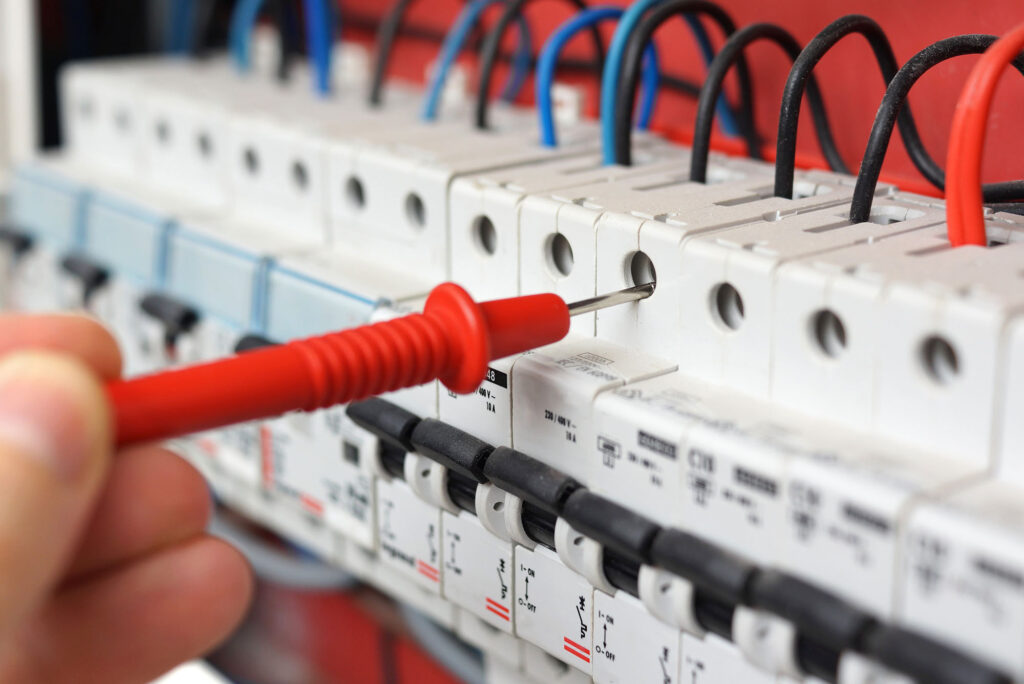 The convenience of discovering faults with electrical appliances in the workplace is a benefit. When you have a daily checkup of all the appliances, finding faults in the appliances becomes easier. If there is a problem with any of the equipment you use on a daily basis, having this problem identified and resolved as soon as possible will make your life easier than if you discover an error on your own. The faulty equipment halts the work you're attempting to complete.
Before, you can resolve the defaults and ensure that you can save the appliance and your money. This is a significant advantage you get from PAT testing. You create a safer environment and can easily know about the quality of the products or brands you choose for daily use.
What Happens During PAT?
If we talk about it from a general perspective. A brief user check (based on simple training and possibly aided by a brief checklist) can be extremely useful in any electrical maintenance regime. Different equipment is sometimes tested in different ways by a professional. However, depending on the type of equipment and the environment in which it is used, more formal visual inspection and testing by a competent person may be required at appropriate intervals. They will check it thoroughly.
Testing entails visually inspecting the equipment and any flexible cables for good condition, verifying earthing (grounding) continuity, and testing the soundness of insulation between the current carrying parts and any exposed metal that may be touched. Also, there are other essential things involved, which will be elaborated on by the professional.
Why Is PAT Performed?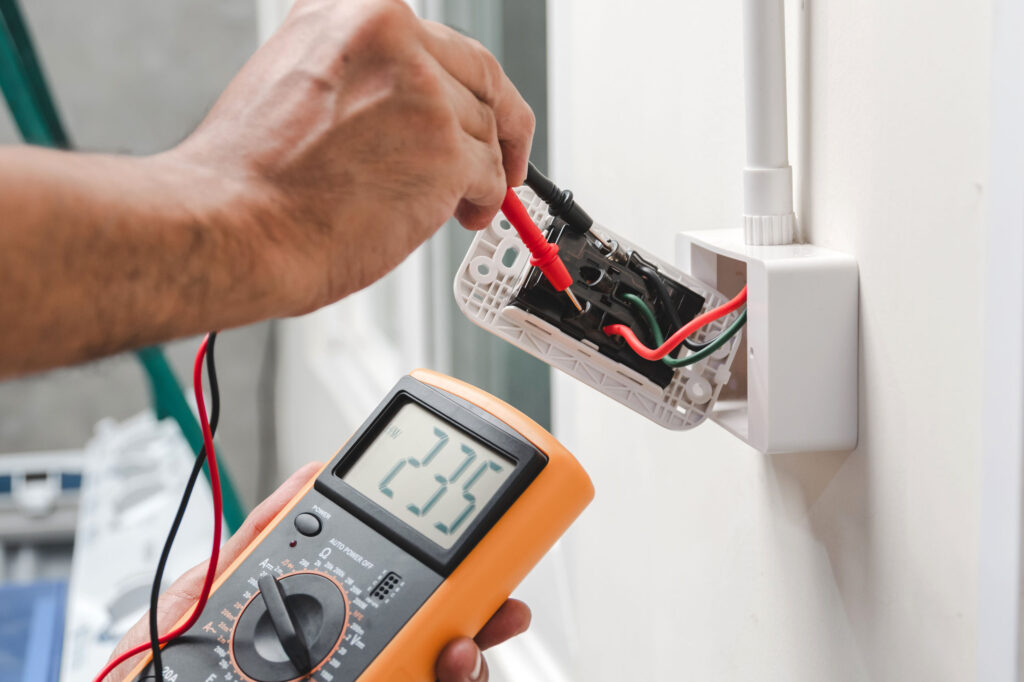 If we talk about it from the perspective of the regulations, then an employer or manufacturer should be as concerned about safety as the legal system is. The employer or owner of a place of business or public place is responsible for ensuring that all electrical equipment accessible to employees or the general public is kept in a safe condition. Electricity is widely recognized as a serious workplace hazard, exposing employees to electric shock, burns, fires, and explosions," according to the NFPA standard. According to the Electricity At Work Regulation Act 1989, it is crucial to do Portable Appliance Testing.
The electrical equipment manufacturer is responsible for ensuring the equipment is safe for those using it. Unfortunately, if any mishap occurs in a working environment, it comes to the head of the owner. Routine visual inspection, electrical testing, and documentation are the best ways to ensure electrical safety.
Bottom Line
Now you know mostly everything related to PAT testing and all these things are some of the crucial ones. PAT testing has now become necessary for a working company and mainly for those which involve many equipment. This article will work for you as a guide and ensure that you get all the information related to the Portable Appliances Testing.