If you don't know what a smart plug is then you are probably missing out on building your smart home. Smart plugs are an amazing invention that is specifically designed to make your normal home appliances into smart devices. This lets you pair the device with your smartphone by using WiFi.
You will also be able to pair it with smart assistants like Alexa and Google Home for an even better operation. If you have been lamenting about not buying smart appliances, this plug will come to your rescue and give you that dream smart home experience. 
Gosund smart plugs are a customer's choice product that is known for its reliability and durability. However, some users have been complaining that their Gosund smart plug is not connecting or working properly. If you are facing such a problem and have been unable to find solutions then this article will help you immensely. 
How to Fix Gosund Smart Plug Not Connecting?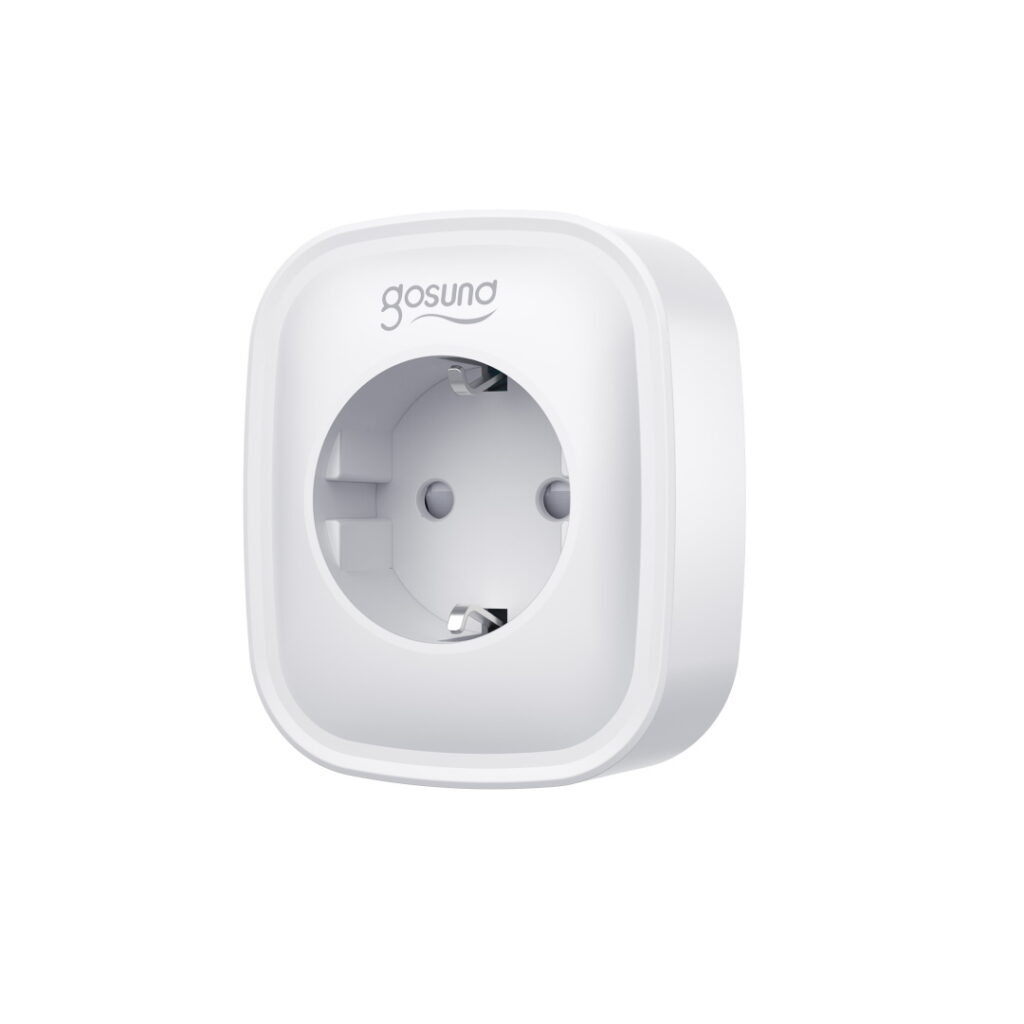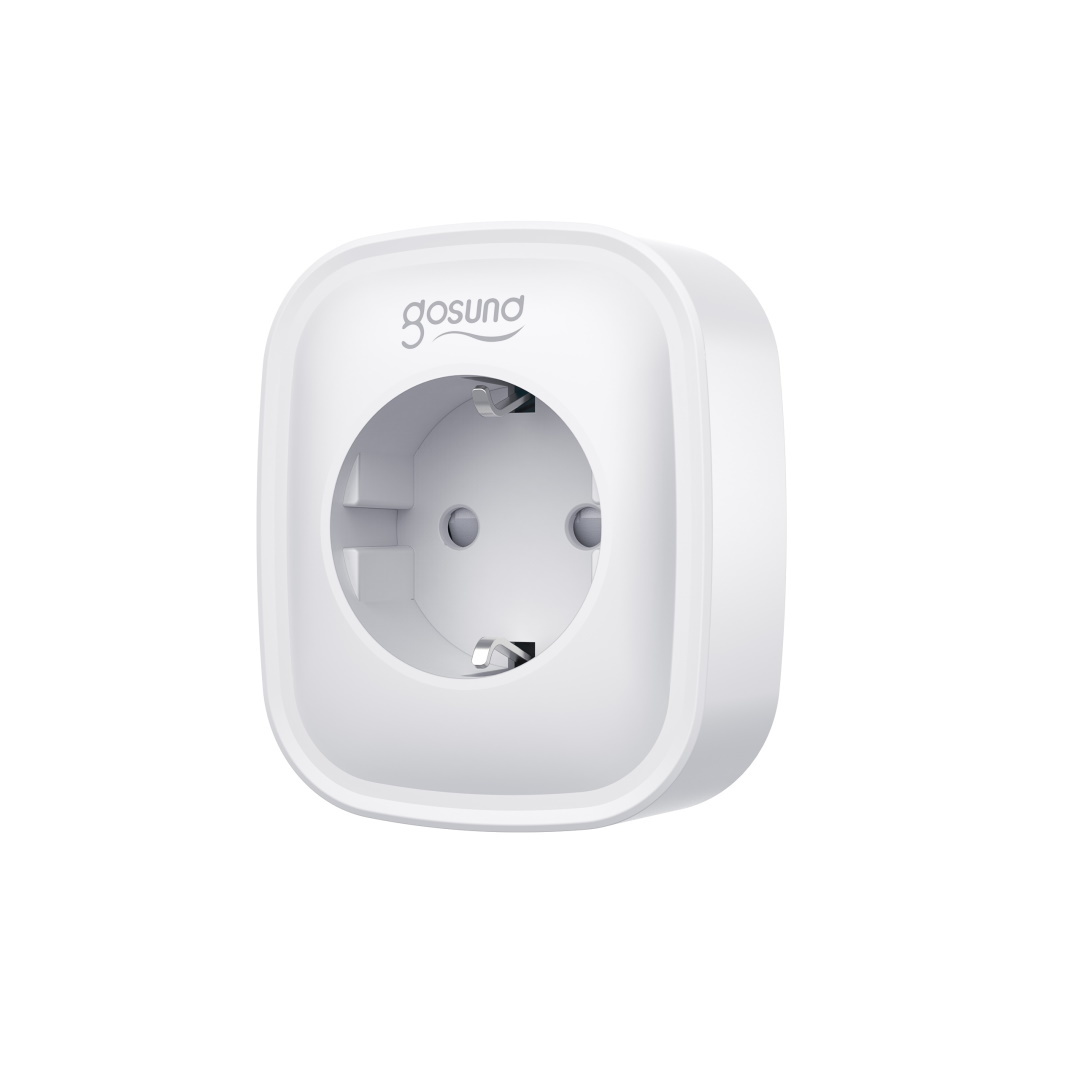 1. Check Wi-Fi
The Gosund Smart Plug will not work if your WiFi connectivity is very poor. A strong WiFi network is a must-have for these smart plugs to operate without any hassle. If your router tends to have connectivity issues from time to time, you must try to restart it. This often helps solve the connection problem. You can also check the bandwidth channel of your Wi-Fi if you are not sure whether it's a connectivity problem.
Most smart devices are able to connect with a 2.4GHz bandwidth channel only. If you are unsure of the bandwidth you can navigate to the router settings and check if the channel is set to 2.4GHz. It will not work if the bandwidth channel is 5.0GHz. Another option you could try is to place the router closer to the devices so that they can establish a stronger connection. 
2. Reset Your Smart Plug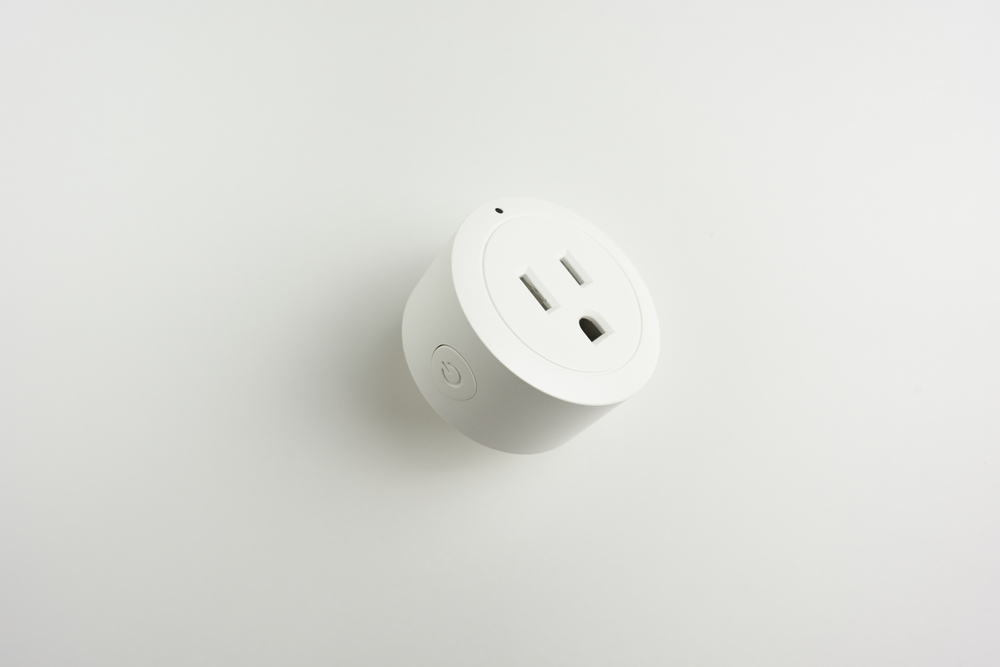 You might sometimes still face issues even if the Wi-Fi connectivity is great and you are facing no lags. The solution then would be to reset your smart device which is again another very popular solution. You can navigate to the reset button and then press the power button on your smart device for approximately 10 seconds. It is after you have done this that you will see a brief flash of green light which will indicate that the plug has been reset. Reset also means you will need to do the configuration process all over again. You can connect the smart plug with your mobile and re-input the settings.
3. Clear App Data
Sometimes the problem may lie in the app itself. In this case, the best option would be to clear all the data on the app for better operation. You need to stop pairing the app to the plug after which you can start to clean up the app data. You need to navigate to the settings section on your smartphone and look for the app settings. Find the app and clear the data from the storage option.
When the cleaning is done, you have to navigate to the app and log in to your Gosund account once again. You will find the option of adding the smart plug into the app on the homepage itself. It can be using the +icon on the page. This will hopefully solve the connection problem and the app will run smoothly.
4. Replace the Plug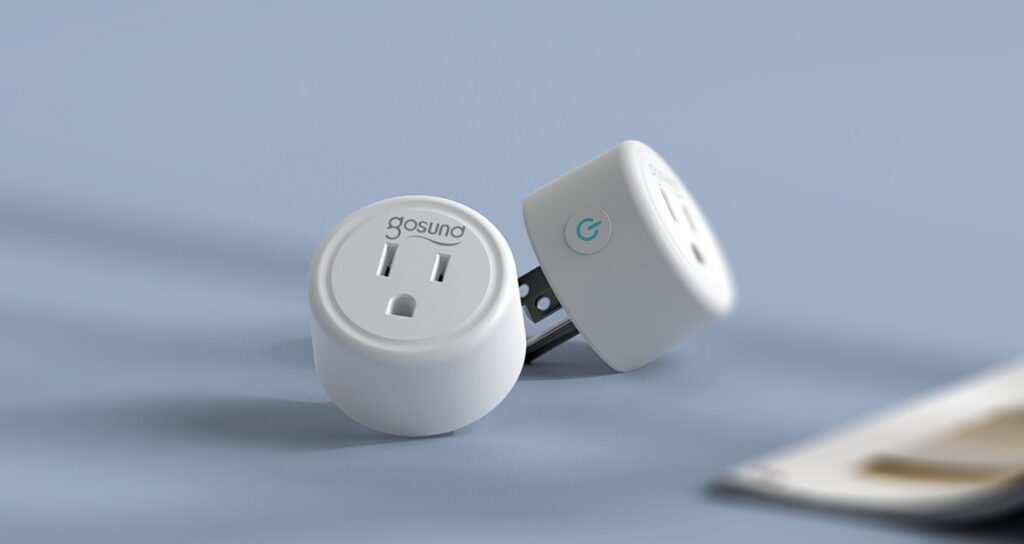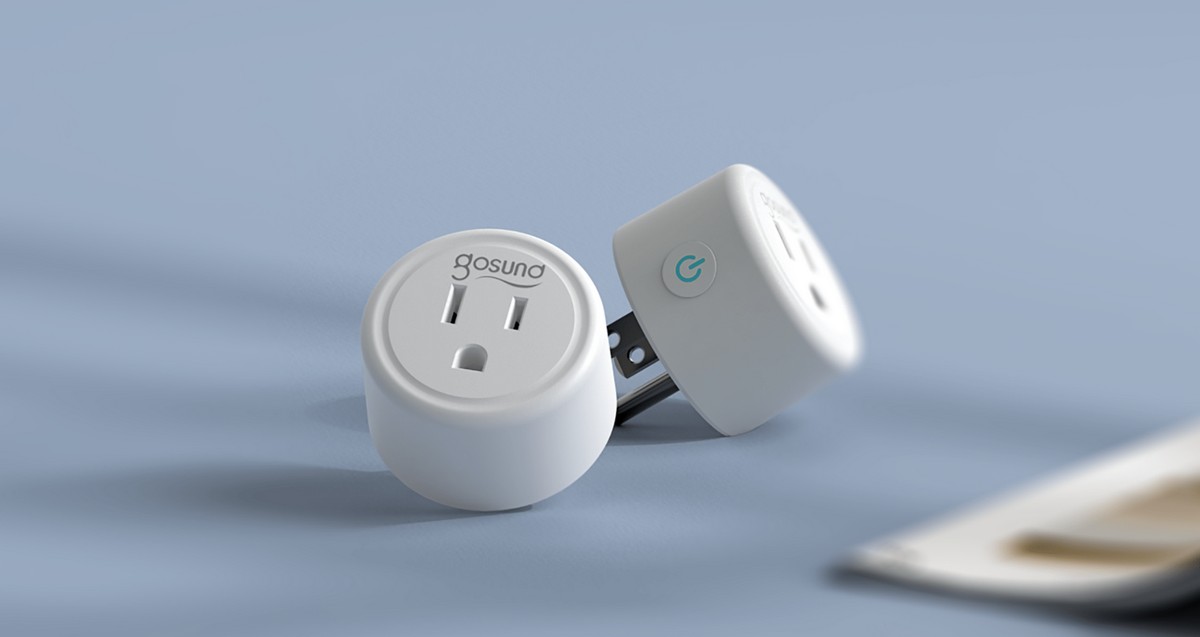 It is not an impossible assumption that the smart plug you use might be damaged or faulty. This will definitely be why it is constantly giving you connection issues. You can try out all these solutions but if none of them work then you should consider contacting Gosund support.
You will need to contact them and explain your issue to their team. If they find your plug to be defective then they may send you a replacement for free provided the plug is still within the guarantee period. If the guarantee period is over it will be advisable for you to buy a new one.