TP-Link is a very well known company that has made a name for itself in the production of Wi-Fi networking devices. The company has been operational for over two decades after being founded in 1996. Their large variety of Wi-Fi devices like modems, all types of routers, ADSL, smart home devices,  range extenders, USB hubs and so on have always been a huge hit.
The company has always been on their A-game and has easily become one of the largest network device manufacturers in these times. Their devices are not only efficient but also very reliable which is why a large number of people trust them blindly.
The TP-Link HS200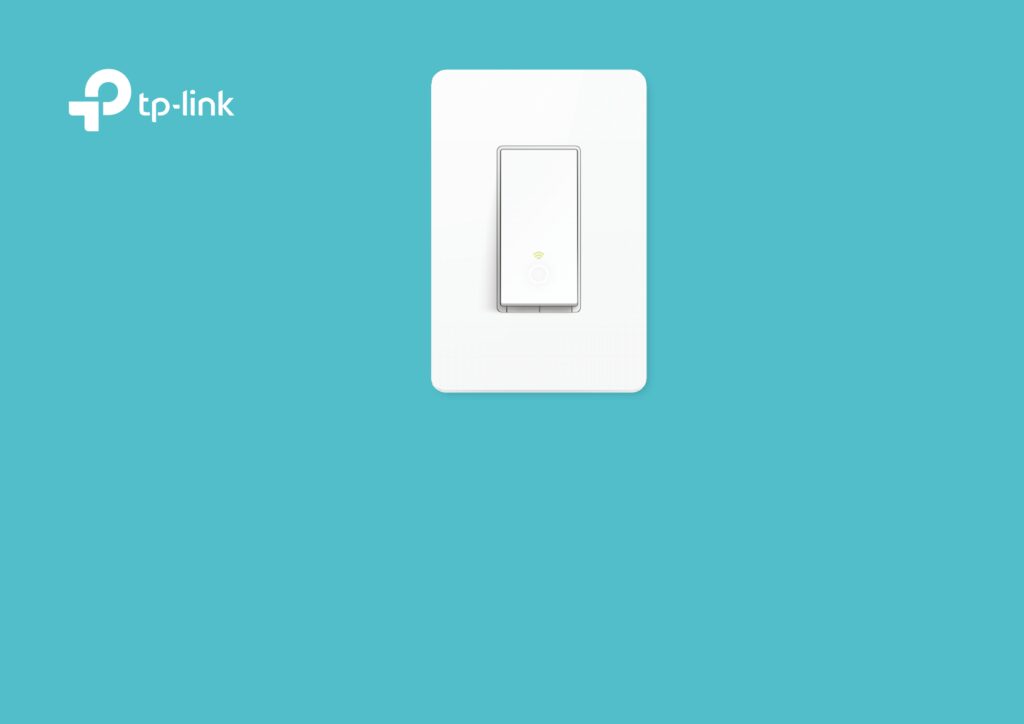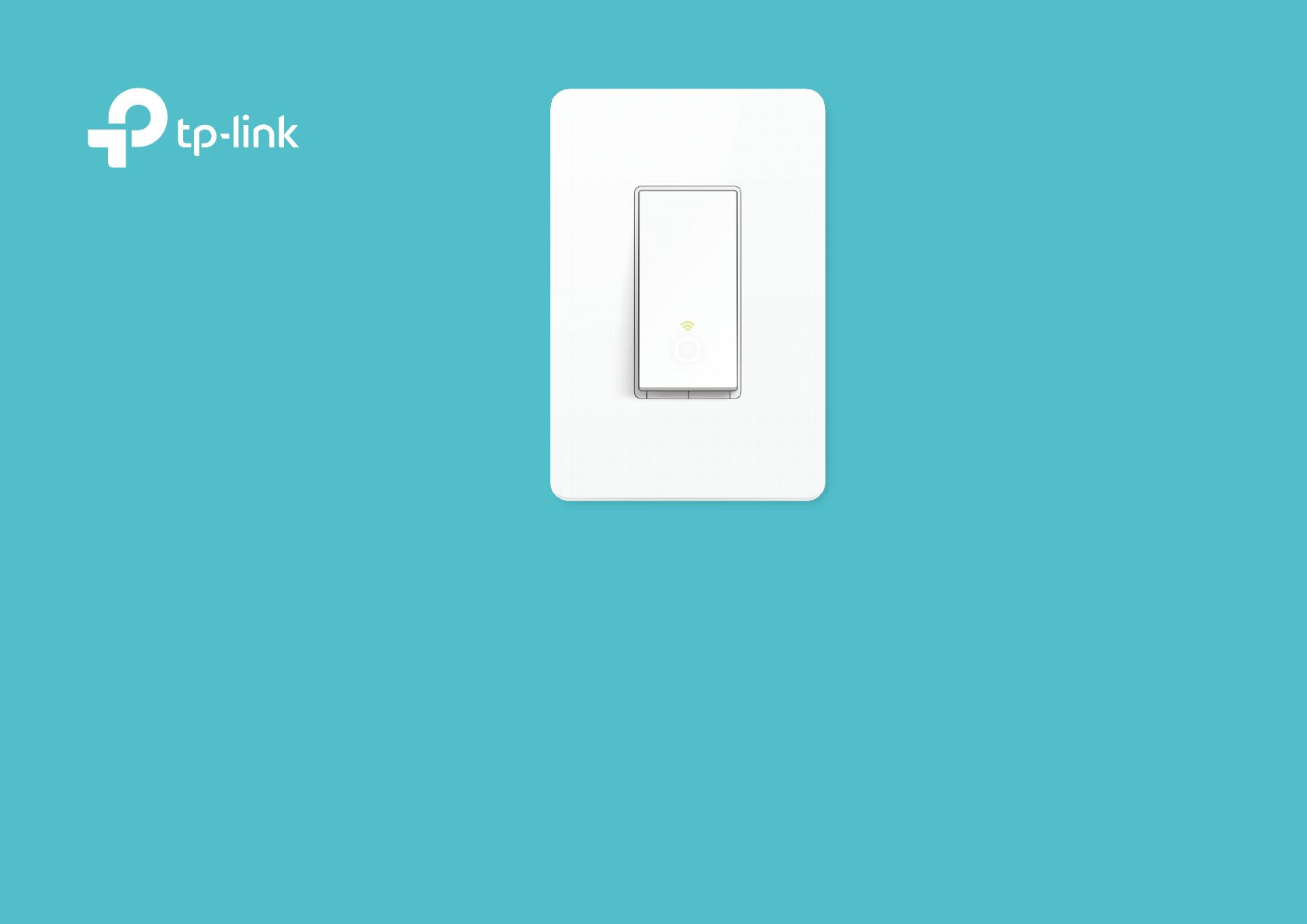 The TP-Link smart Wi-Fi switch is one of the newest additions in the series of TP-Link's smart home devices which has also been a great hit. The TP-Link HS200 is specially designed for users who want to automate their home light switch and control it in a smart way.
There is no longer the need to manually operate the light switch with an on/off button. The TP-Link HS-200 comes with a mobile app that will allow you to operate the light from anywhere in the house. Even if you are physically not present in the room, you will be able to operate the light with your smartphone.
The HS200 has been made to be super adaptable so it also has the special feature of being compatible with other smart home hubs like Amazon Alexa and Google Home. This feature also allows you to have a hands-free operation of the lights through these voice assistants. 
However, the great performance and features of the product doesn't mean that it won't encounter some technical issues. The malfunction might happen due to various reasons and you need to act fast to solve it. Here are a few probable reasons why you can encounter problems and how to solve them in each case.
Fix
1. Faulty Wiring
The malfunction of the switch might happen due to faulty Wiring or damage in the writing. The TP-Link HS200 runs on electric power and so faulty Wiring can definitely be a reason. Generally, the issue stems from people misplacing the neutral wire which can cause the device to malfunction.
We recommend that when you introduce an addition to the electrical grid, you should seek the help of a certified electrician or hire one instead of installing it yourself. If there is damage that has happened recently, call an electrician to check and replace or repair damaged parts of the grid.
2. Wi-Fi Connectivity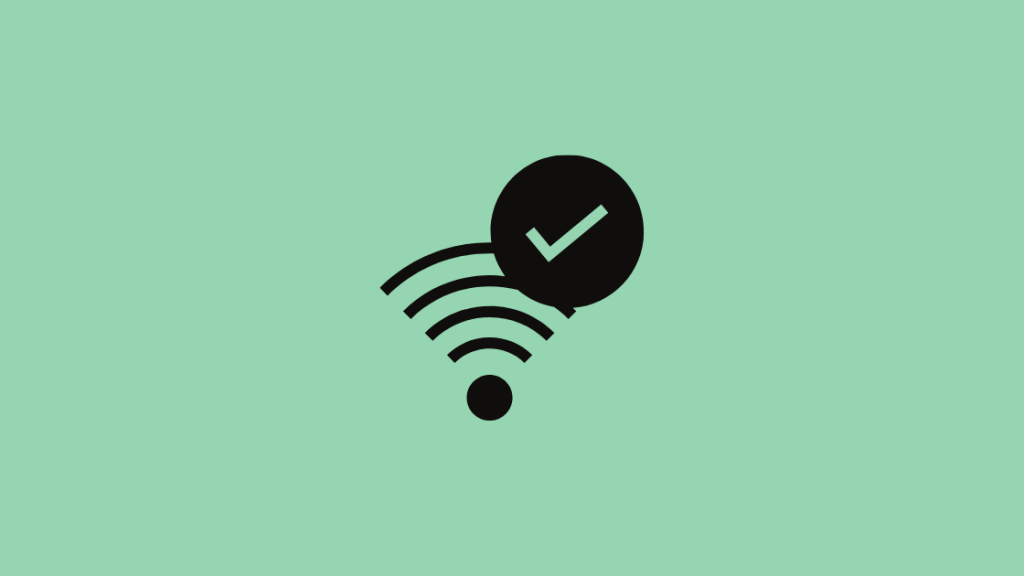 If the switch is not working properly, there might be a connectivity issue with your WiFi. Check if the TP-Link HS200's Wi-Fi LED green light is blinking continuously. It can also turn a shade of amber in case there is poor connection. The Amber means the switch is not connected with your WiFi and you need to do it again.
After you have reconnected the WiFi, you will notice that the connection is back and it's working. In extreme cases, you can move the router closer to where you have the smart switch.
You can also get yourself a Wi-Fi extender for a better and stable connection. You can even try to power cycle your router in case of a problem to see if it gets connected.
3. Reset and Restart
For persisting problems, you can try to reset and Restart your switch for better operation. If you are unsure about how you can do this, you can follow these directions.
You have to get rid of the front cover and try to find the restart button. The button can be found near the main power button. The left one will be your reset button. The one on the right is your restart button.
You have to then click on the restart button. The TP-Link HS200 will switch off and restart by itself.
In order to get the TP-LINK HS200 to reset, find the reset button and press on it for about five seconds. Then you will find the Wi-Fi LED light to be blinking in amber and green. The lights are an indication that your device has been successfully reset. 
4. Factory reset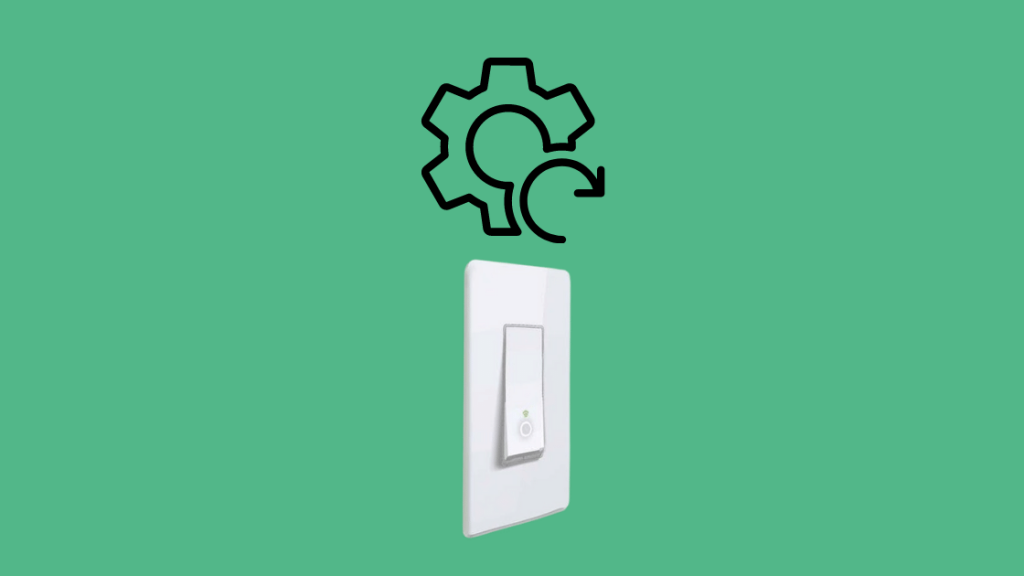 If all else fails, you have to do a complete factory reset to get it working again. Factory resets are also quite common for most devices as it helps the device establish a new and refreshed connection. 
In order to do this, navigate to the reset button and press down for 10 seconds. The Wi-Fi LED light will then start to rapidly blink in green.
After that you have to redo the configuration process of your TP-Link HS200.
Conclusion
TP-Link HS200 can be an excellent device to own that will change your regular light to a smart light with WiFi connectivity. The company has been producing some great WiFi devices and this is definitely one of them.
While most problems that you will encounter will be due to connectivity issues, it is better to explore all possibilities when you face problems. If none of the fixes work for you the you may have to replace the switch completely.