The GE Z-Wave Switch is a coveted device by the Jasco company. It belongs to the smart home device category which will give you smart control over all the lights in your house. The device will extend the functionality of the lights and give it some cool features like full-range dimming, voice-command operation, wireless control, and make it compatible with other smart home hubs like Alexa.
The GE Z-Wave Switch will allow the users to control the intensity of light in their rooms and adjust the brightness levels according to their choices and preferences. However,  please note that the device will work only if you have dimmable lamps and bulbs. If these features were not enough, let us tell you that it can also schedule your lights like other smart home appliances in your house.
There is no doubt that the GE Z-Wave Switch is a popular device with many features. However, we have noticed that some users have complained about the infrequent malfunctioning of the device. Many users are frustrated with this and are looking for solutions to get rid of this problem.
Seeing this, we have decided to help users to troubleshoot their GE Z-Wave Switch and make their life easier. All you have to do is read this article and follow the instructions to see how you can troubleshoot your GE Z-Wave Switch.
If you are one such user who is having problems with their Z-Wave Switch and the issue might be connection-related, you can check the possible reason and solutions that we have given below:
1. Device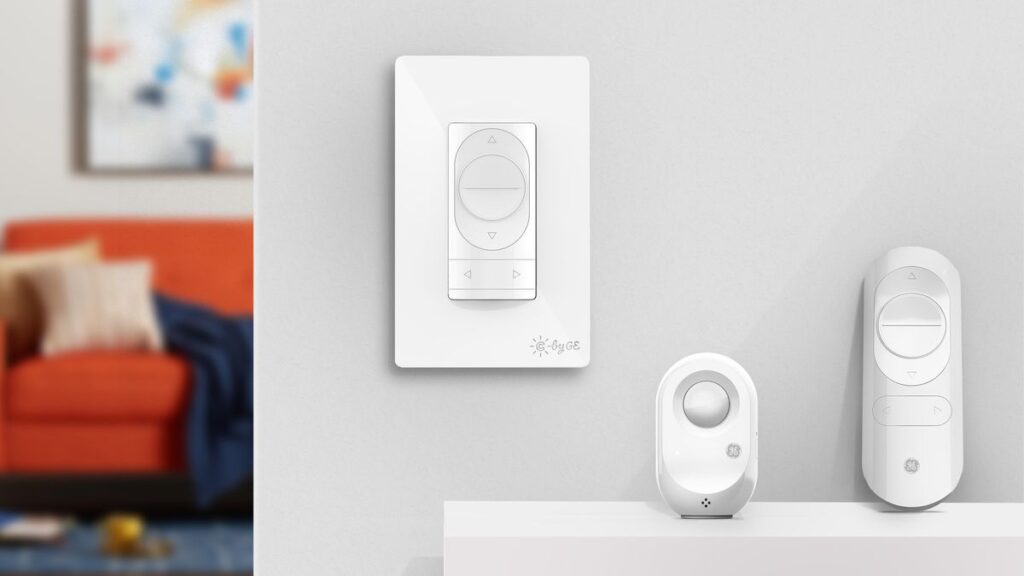 You need to be checking your device itself to make sure that it's not making any problem. If you find that the hub is searching, you must try to turn the device on and off. You might also need to press the switch many more times in order for the hub to detect the device.
2. Range
Make sure that the device is not placed too far from the hub. This might cause connection issues quite frequently if it goes out of range from the hub. The optimal range for this switch should be within the range 15 from the hub. Move it nearer to the hub if necessary to establish a better connection. 
3. Air Gap Switch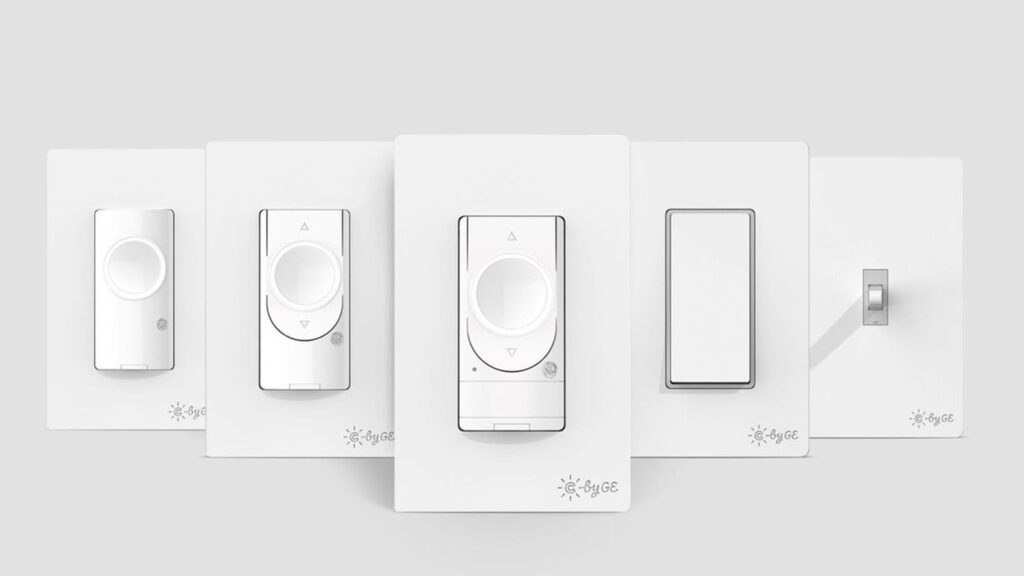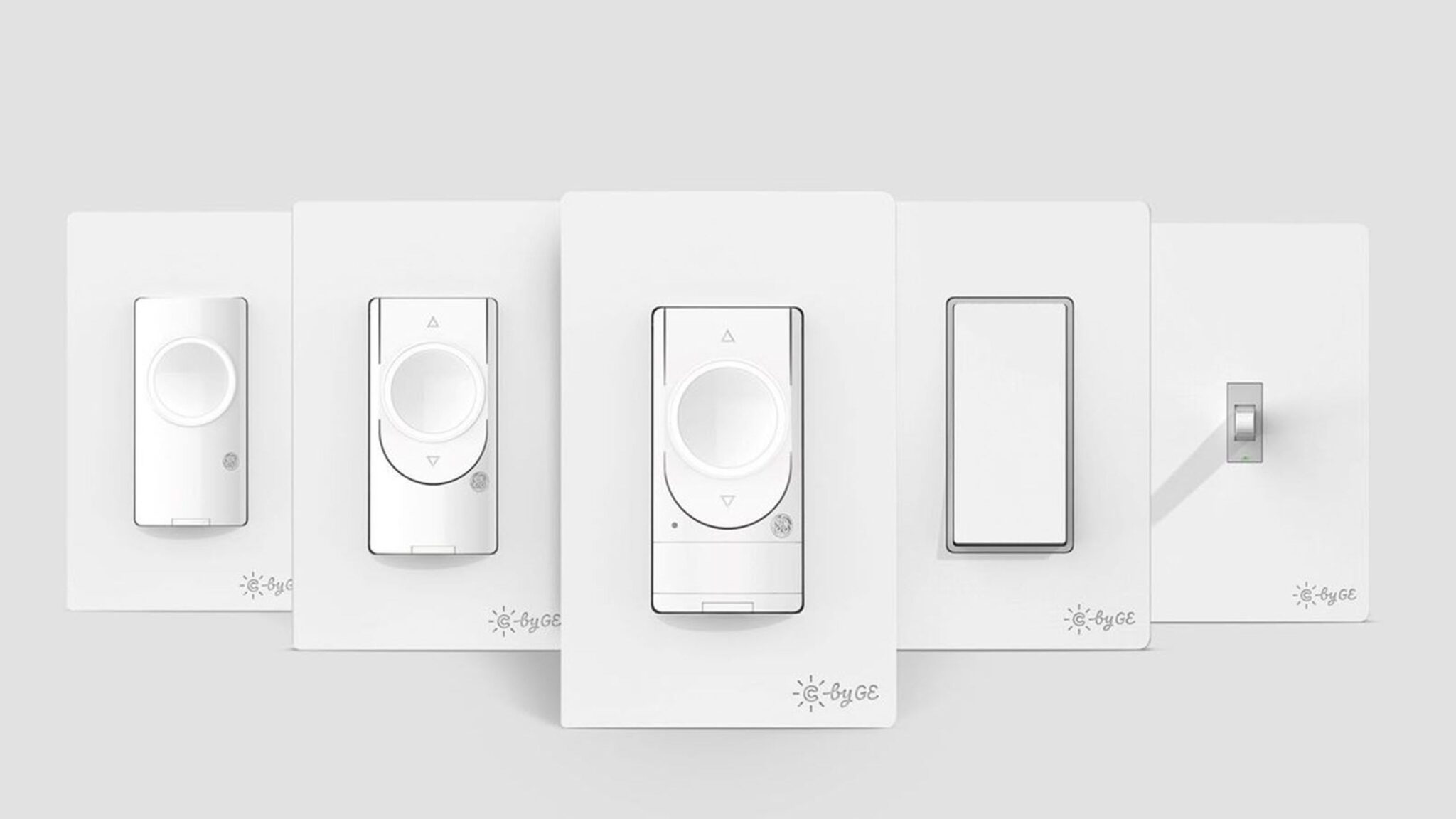 The next thing that should be checked by you is the Air Gap Switch that is generally located on GE in-wall devices. The switch is going to cut the power to the device if it is pulled out. You should find the switch just below the main switch, or maybe next to the LED indicator. You must make sure that this air-gap switch is completely pushed in and tightly secured.
4. Reset the GE Z-Wave Device
You might be facing issues even after you have tried these steps. In this case, you will have to reset your device to get it recognized. If you want to know the steps to successfully reset the device, take a look at these directions below:
You need to find the Menu option on the home screen and then choose Devices from that section.
Find the Hub icon and click on it. You will get the More Options button which you must click on.
Next up, locate and select the Z-Wave utilities after which you have to go to the Z-Wave exclusion.
If you are using direct wire modules and outlets, you have to click on the connect button (Once).
If you are working with switches or dimmers, you have to press above on the switch once.
You will now get a notification that will say that your device has been removed from the GE Z-Wave switch.
Conclusion
These are a few steps that will help you l successfully troubleshoot your GE Z-Wave Switch. However, in case of extreme or persisting issues, we would advise you to contact their support team for more information from a professional source. Explain your problem to them and they will act accordingly. 
Read also: Ways To Fix Monster LED Light Strip