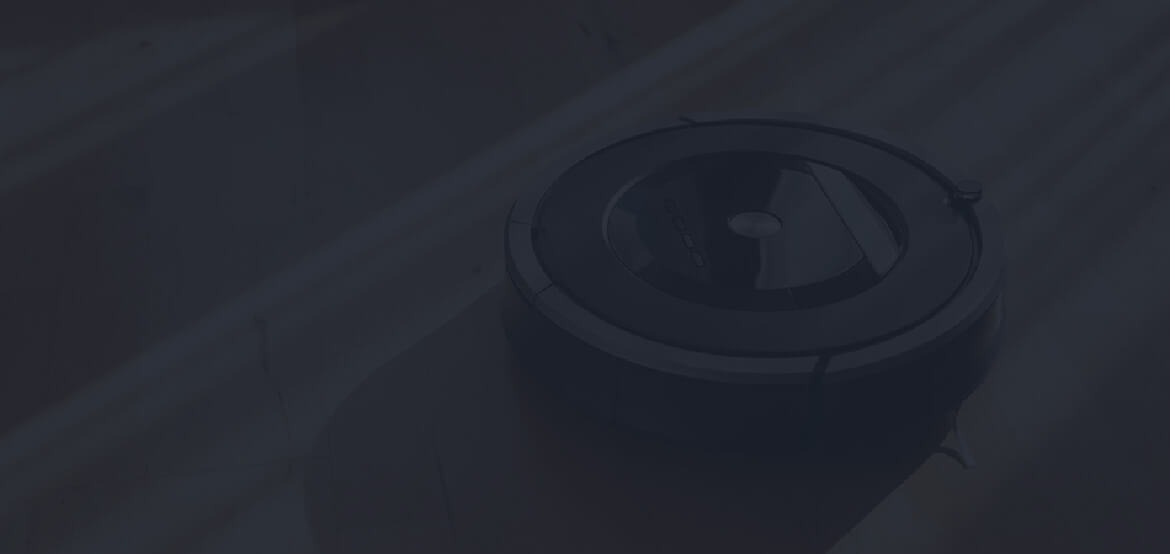 Get to know your Home BETTER.
We at HomeGearsLab, help educate people about their home. You can spend a crazy amount of money building your home but that goes in vain if you don't maintain it the way it deserves. You get the point.
---
Having long hair is a matter of pride for many women. However, you will agree…
HAVE A QUESTION – JUST SEARCH HERE!
If you don't have a window AC and a central AC isn't an option, getting…
Having long hair is a matter of pride for many women. However, you will agree…
The home carpet is part and parcel of furniture set that provides warmth during the…
When it comes to purchasing a ventless air conditioner, you may feel anxious thinking about…
Robot vacuums are indeed a revolutionary cleaning solution for the modern, busy lifestyle. They can…
There was a time when installing an air conditioner in the house or office was…