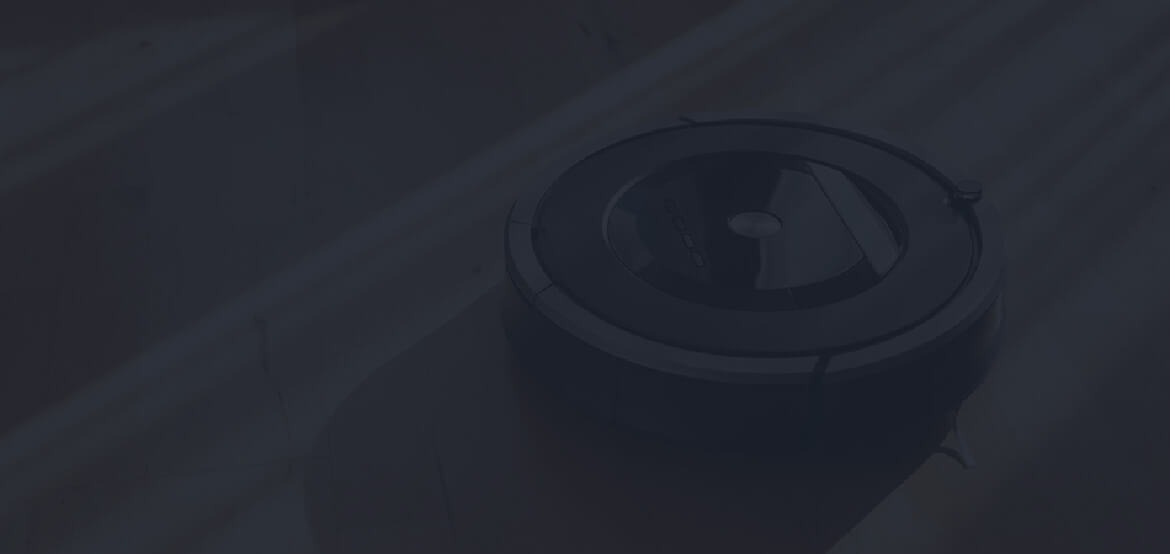 Get to know your Home BETTER.
We at HomeGearsLab, help educate people about their home. You can spend a crazy amount of money building your home but that goes in vain if you don't maintain it the way it deserves. You get the point.
---
Vacuuming is a painful job when you're an elderly person, or have arthritis. However, you…
HAVE A QUESTION – JUST SEARCH HERE!
Vacuuming and keeping a floor clean is one of the most annoying things in our…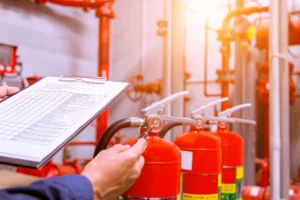 Fire hazards are one of the most common disasters that people come across in their…
A practical approach to drinking water and a simple method to lessen your impact on…
The PAT is called portable appliance testing, a routine inspection of certain types of electrical…
The heater that you regularly use in your bathroom before you take a warm bath…
An air conditioner is an amazing home appliance that keeps our room cool and comfortable,…