Weather and climate conditions change according to the season, so we can be cold in winter or too hot in summer if we don't have a proper solution for heating and cooling in the home. Thus, most of the time people decide on combined systems that would provide them with adequate heating during the winter, but also cool during the summer. But it is important to check the systems before the start of the season. Are your AC and heating systems running effectively in your home? If not, it may be time for a tune-up or repair through HVAC services that you can find if you visit this site, but it is important not to worry because whatever is in question is a problem that can be solved. In this guide, we will cover the basics of keeping an HVAC system running efficiently in the current season.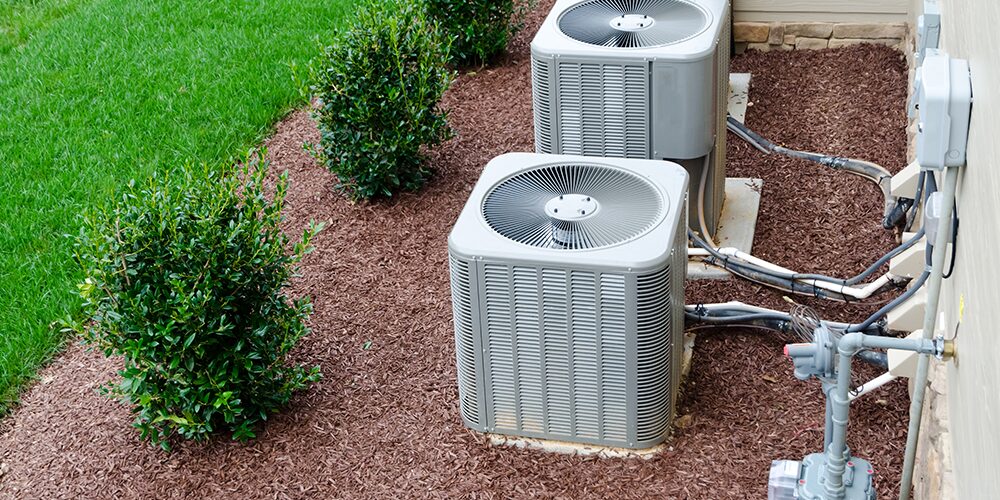 Homeowners face different temperature needs at different times of the year, and this is completely normal according to the weather conditions and the construction of the house. Of course, it's all solvable through the heating and cooling systems. Keeping a house at a comfortable temperature all year long can be a challenge for an HVAC system, which is responsible for heating and cooling the space, but also for ventilating it in the right way. This guide will help you understand how your HVAC system works and how to keep it running effectively, which is important for every home that has such a system installed to maintain the temperature and freshness in the home.
Through this information that we bring you today, you can help your HVAC system run more efficiently and save money on energy costs over time, but you will also get to know how it all works, given that these systems are not completely known to all. Let's take a look at some of the most common things that homeowners should know about their HVAC systems. Let's get started!
5 Tips to keep your HVAC system running efficiently in your home 
Winter is over, spring brings us joy, greenery, and beautiful sunny weather, and summer is upon us in 2 months, which means that it is necessary to prepare y our HVAC system for the season of cooling and ventilating the home, but also for the heating season that will start in the second half of this year. How to do that? We have a few tips that will certainly be of great help to every household, so let's see more about these tips below.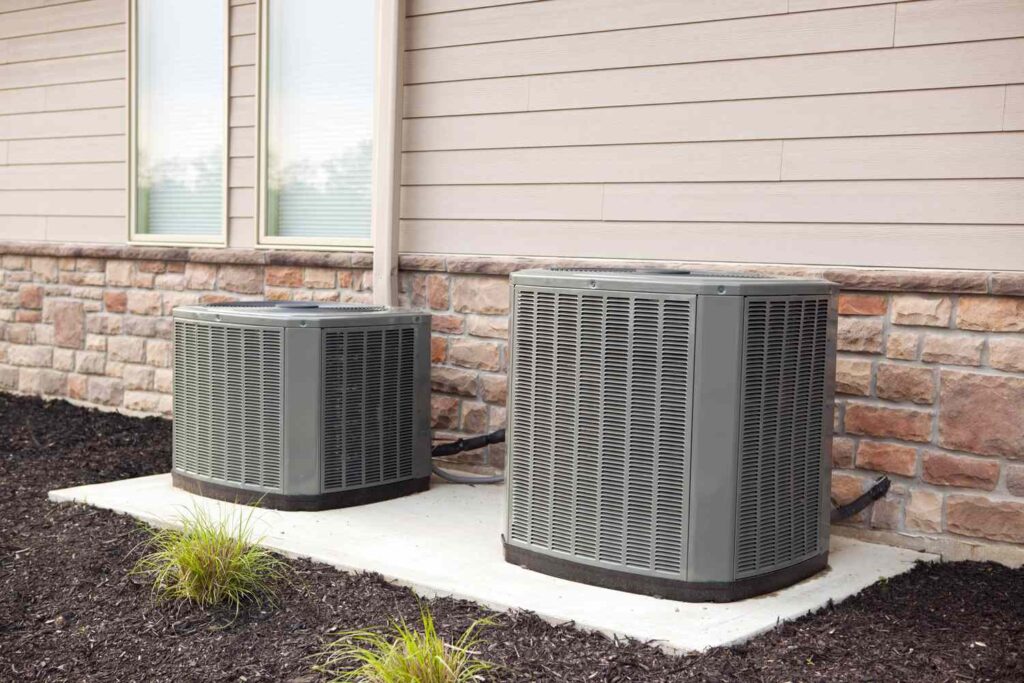 1.Have a maintenance schedule in place
If you live alone or are in a residential community, you need to keep in mind that before the heating or cooling season begins, it is important to have the HVAC systems inspected and serviced. Make sure you have a regular maintenance plan in place for your HVAC system because that's the only way you can reliably ensure a safe and timely start of the season to maintain the ideal temperature in the home. This will help you maintain peak performance and avoid any costly repairs, which means that you will have a timely start of the heating or cooling season, but also a reliable and safe system.
2.Regularly check temperature setting – are the settings set to summer or winter mode
Before turning on the system, it is important to do some of the main checks, one of which is checking the temperatures. Make sure that the temperature settings on your furnace, ducts, and AC unit are set to the correct temperatures, that is, if you are preparing for cooling, is the ideal temperature set, and if you are preparing for heating, is the appropriate temperature set for that period of the year. This will help to reduce energy consumption and improve indoor air quality, but also to have everything set up in the best order with which you could start heating or cooling the home.
3.Maintain clean filters, they are important for your health
Each of the devices that serve for heating or cooling the home, but also for ventilation, such as the HVAC system, which includes several things in one, has a filter that needs to be regularly replaced or cleaned. In order to start the season on time, it is necessary to take concrete action regarding the systems, that is to check the filters and replace or clean them. It's important to regularly replace filters on your HVAC system to prevent debris from accumulating and causing malfunctions, but they can also lead to certain unfavorable phenomena in people. That is why it is very important to keep in mind this activity that you should carry out before the start of the season.
4.Insulate the pipes, that way you can afford better heat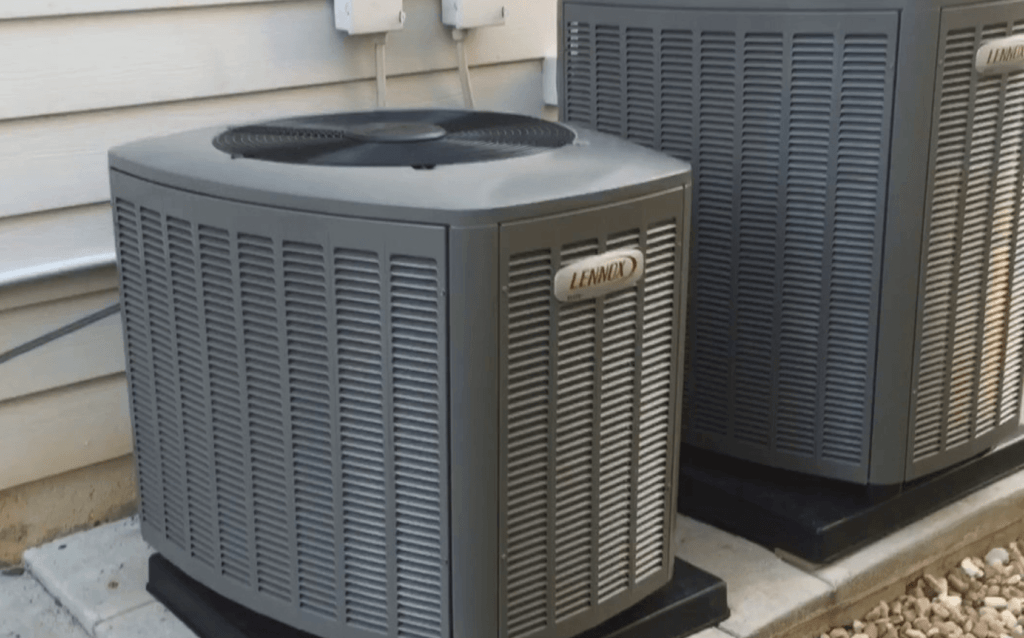 A large number of households in the world have problems with keeping the heat in their home. It can be seen as a topic that is discussed on the internet or as a frequently asked question. The cause of insufficient heat retention usually lies in uninsulated pipes. It is a problem that you need to solve before the start of the season. It is important that you call one of the service technicians for HVAC systems or do it before the new season. By insulating pipes, you can help reduce heat loss in your home and save on energy costs, which is an advantage for your home and your pocket.
5.Insulate ductwork, and they have an important role
Ductwork can be an expensive part of a home's heating and cooling system, so it's important to protect it by installing insulation. It is also a very important point that you need to pay attention to. This part is important to be well insulated because it is the main and important thing that is responsible for good heat or good cooling in the home. Keep this in mind! The success of the heating or cooling season in the home can depend on this, so it would be good to be on the checklist before the start of the season itself.
Conclusion
These are some of the things that should be taken into account, i.e. tasks that must be kept in mind for better heating and cooling in the home, but also better ventilation of the air through the HVAC systems. Make sure you don't forget and keep these tips in mind because they can be lifesavers for you and your home.